Product
Quick Links
Handmade
Pottery

Far-Flung
Quilts

Quilters
Haven

The Gypsy
Quilter

Serendipity
Lanette is now offering very fine quality long-arm quilting services. She
has a large selection of designs to choose from, with good turn-around
times for edge-to-edge quilting, along with binding and other services
if desired. Custom work and stunning multi-design interpretive quilting
are also available. Call Lanette at 912-713-2258 to discuss your needs.
To view or print our detailed Long-Arm Quilting Services flyer, click here.

To view or print our handy Long-Arm Quilting Services project worksheet,
click here. You can print out and fill in this document, and send it to us
along with your project for quilting. It will help you to provide important
information that we will need to complete your quilt just as you want it.
Below are just a few of the many available designs for all-over quilting.
Click on any of the images to see an enlarged view, or click the central
title block to display a printable page with all fourteen designs. If you
don't see one that is exactly what you want for your latest project, call
or email us to discuss some of the many of additional choices we offer.

1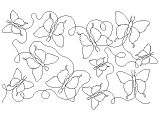 6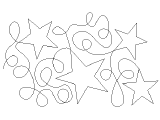 10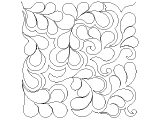 2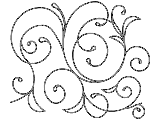 7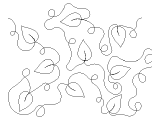 11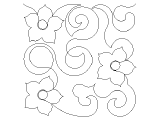 3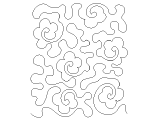 Ê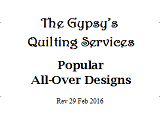 12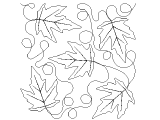 4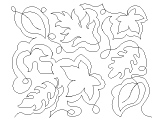 8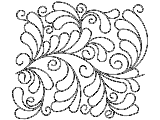 13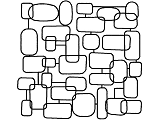 5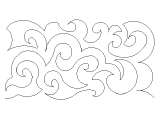 9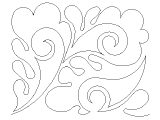 14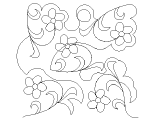 We now offer more than six thousand (yes, six thousand) unique stitch
designs, and from just about any motif you can imagine. Whether you
want flora, fauna, geometric, holiday, military, classic or contemporary
themes, we can help you to find the perfect designs and thread colors
to complement and accentuate your most beautiful quilt top creations.
Page [
] Views